Customer Projects
---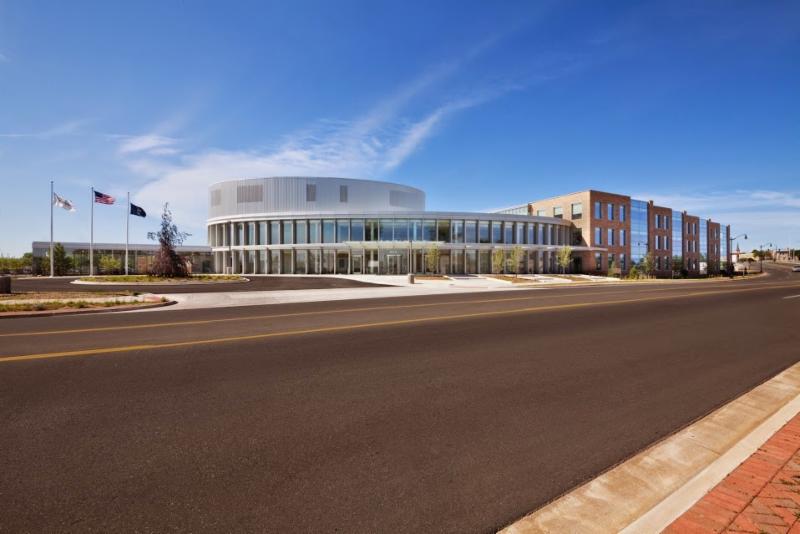 Whirlpool Knows Appliances...That's Why They Selected Utility For Their New Foodservice Facility
September 2017
Founded in 1911 the Whirlpool Corporation is now the world's largest appliance manufacturer. With annual revenue of about 20 billion dollars the company employs close to 100,000 people worldwide. Among its brands are such well known names as Kitchen Aid, Maytag, Amana, and Jenn Air.
When it came to selecting refrigeration equipment for their new foodservice facility they chose the very best...they chose Utility. Seven (7) Utility units including Reach-In Refrigerators, Counter High Refrigerators, a Low Height Refrigerator and a Reach-In Freezer were selected because Whirlpool knows appliances.
---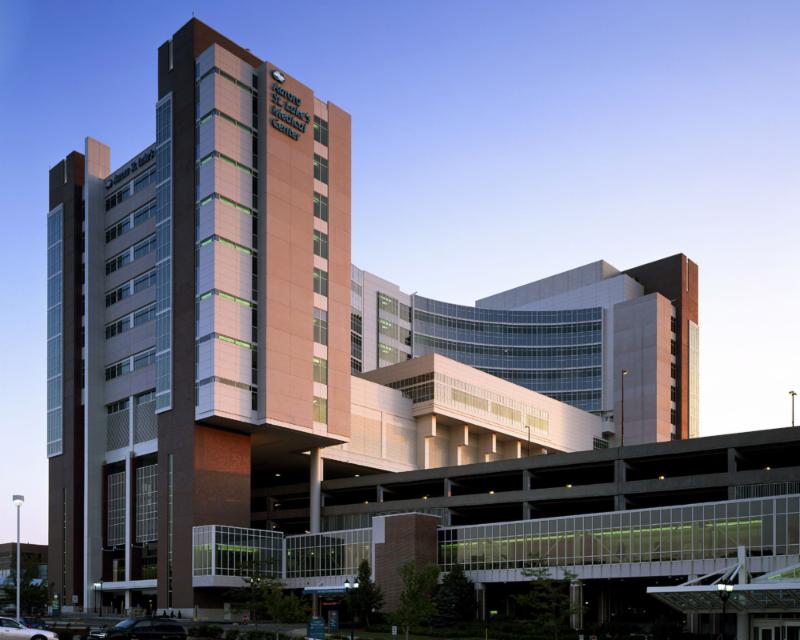 Aurora St. Lukes Medical Center and Utility Refrigerator Team Up to Keep Patients Healthy and Happy
August 2017
Aurora St. Lukes Medical Center (Milwaukee) is the only hospital in Wisconsin with a 24/7 on-site heart care team. Only 1 of 26 hospitals in the U.S. to receive "Triple Recognition" for stroke and cardiac patients, St. Lukes is also ranked nationally in 3 adult specialties by "U.S. News and World Report". When this 726 bed hospital renovated their food service facilities, they chose Utility Refrigerator. Thirteen (13) dual-temp refrigerator/freezers now contribute to keeping St. Lukes' patients and guests happy.
---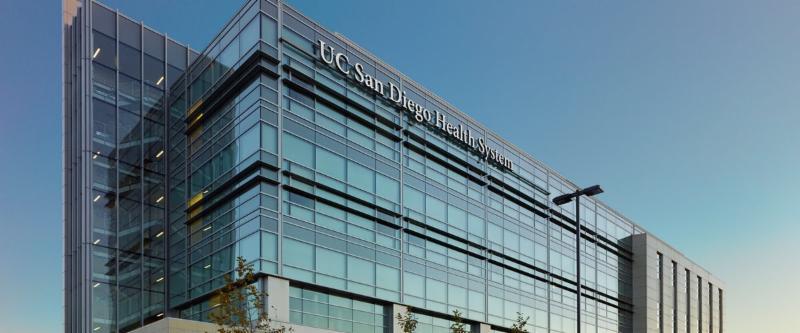 Utility Has The Right Prescription For UC San Diego's Thornton Hospital
July 2017
The University of California San Diego's Thornton Hospital's main kitchen recently underwent a $26 million renovation and expansion. Serving upwards of 900 room-service patient meals a day, the kitchen is now equipped to handle on-demand cooking, has adequate storage, and satisfies a host of California regulations. California projects work under the Office of Statewide Health Planning and Development, which oversees hospital foodservice and has regulations that are stricter than the health departments. With Utility units in the Dry Storage and the Room Service Departments, we are proud to be a part of this project designed by Cini-Little International.
---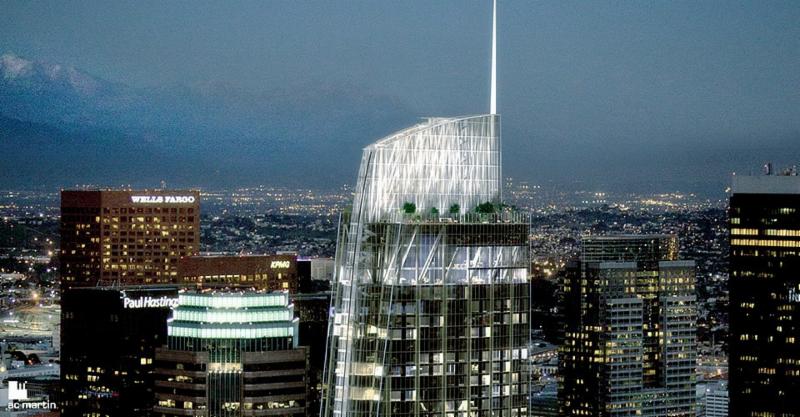 Utility Refrigerator Reaches New Heights At The Wilshire Grand
June 2017
The Wilshire Grand is a 1,099 foot skyscraper located in downtown Los Angeles. Seventy-three stories high, it is the tallest building west of the Mississippi. Occupying the 38th to the 70th floors is a 900 room InterContinental Hotel. The hotel's kitchens, designed by Cini-Little International, feature 17 Utility Refrigeration products, including Reach-Ins, Roll-Ins, and Counter-High units.
---
Do you have a Utility project you are particularly proud of? Let us know and we will include it in this series.